Partnerships – Community – Philanthropy
The Coastal Concierge Services team is both collectively and individually committed to investing in the local community. Founder and CEO Eileen O'Donnell has long been a supporter of the Alzheimer & Parkinson Association of IRC's Walk to Remember, serving on the committee since 2012, including serving as Chair for the annual event. The entire team comes together each year for the walk, and the "Coastal Cupids" bring their passion and heart to raising money for the event, and awareness for the organization.
Eileen is often heard saying "local takes care of local!", and that sentiment is at the forefront of her commitment to giving back to the nonprofit organizations who were there for her when she needed them. That same sentiment can be seen in the rest of the staff who also give of themselves to their chosen nonprofits.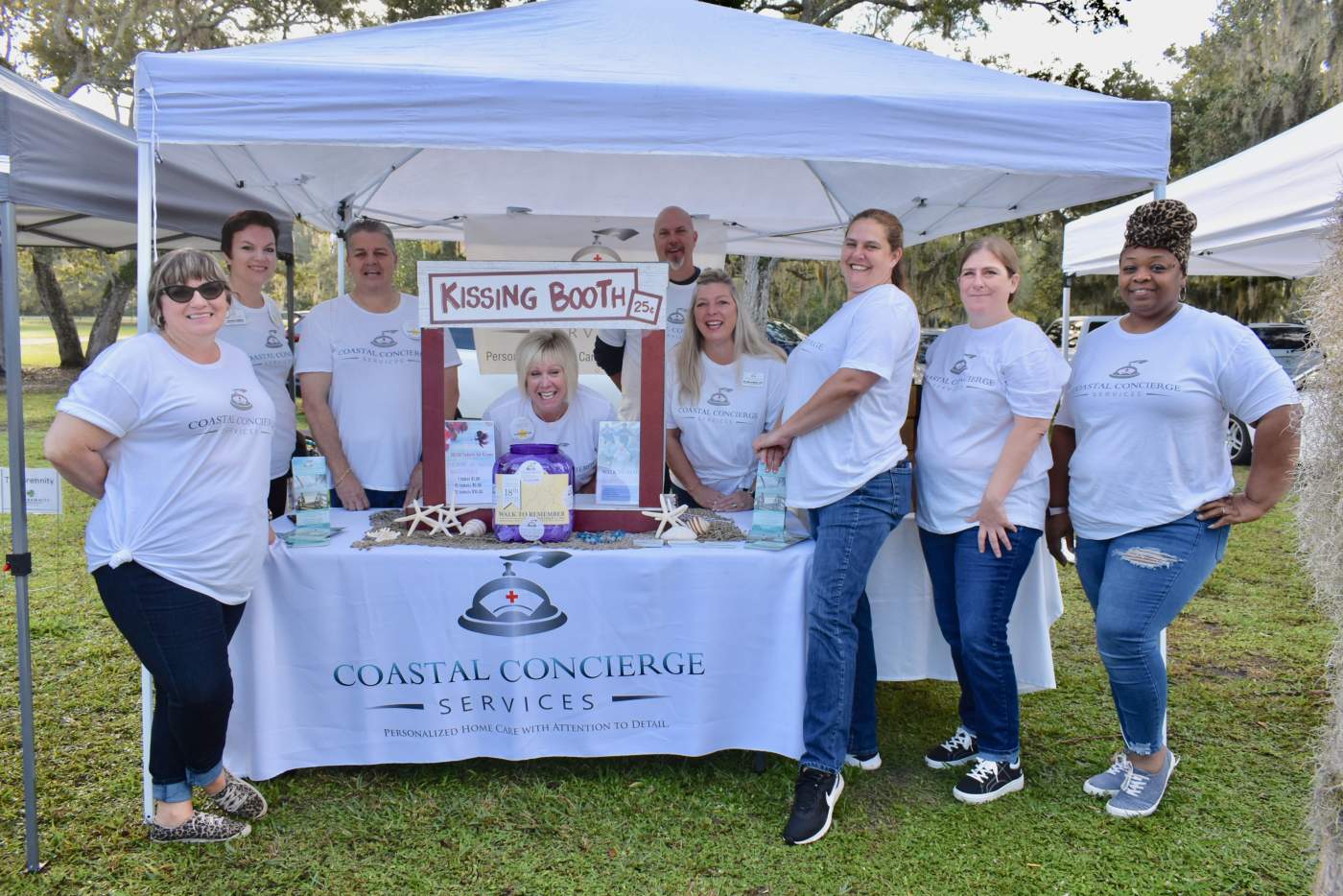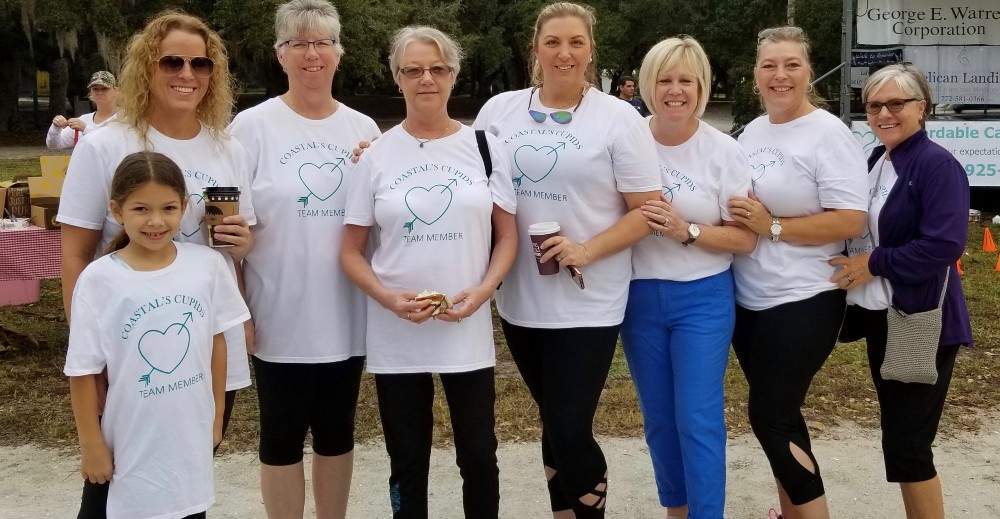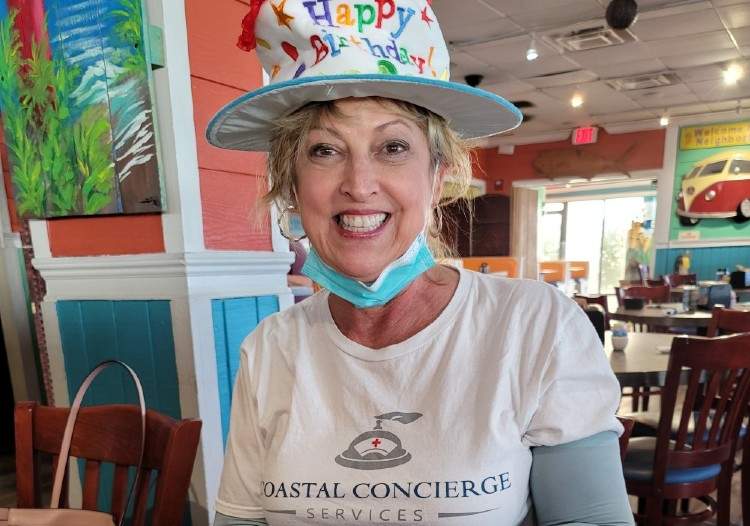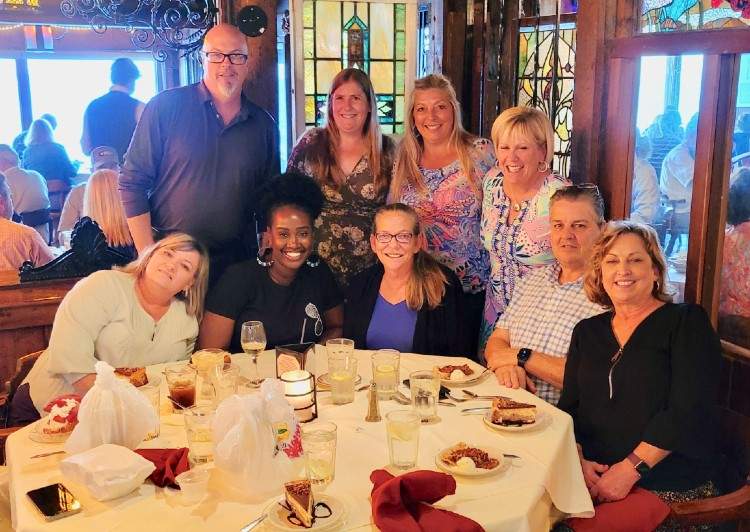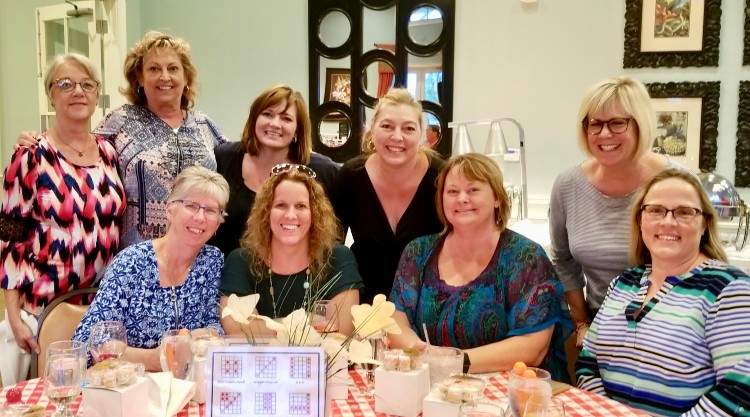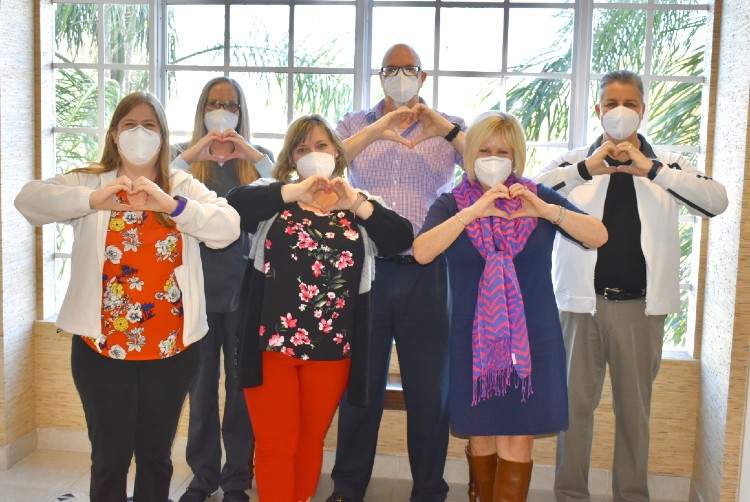 The Senior Resource Association is another favorite organization of Eileen's and Coastal's, with Eileen serving on the Annual Bingo Luncheon committee for the past eight years in support of their Meals on Wheels program, which provides meals to home-bound seniors.
In addition, Eileen has served for over 10 years as President for Community Services Alliance, formerly known as Council of Community Services. The organization provides education, scholarship, support and donations within the county's healthcare professionals and nonprofit organizations.
Eileen is also a proud member of the Senior Collaborative of Indian River County and has served on the Board since 2017. The Collaborative membership is comprised of service providers, funders and advocates. All of these organizations and individuals are committed to improving the lives of seniors in Indian River County.
Here is a sampling of some of the organizations supported by Coastal Concierge Services:
Alzheimer & Parkinson Association of Indian River County
Senior Collaborative of Indian River County
Senior Resource Association
We Care Foundation Of Indian River County
Women's Refuge of Vero Beach